The Patriot Guard Riders; the organization you've probably never heard of, but definitely should have.
The PGR attends funerals for members of the military, police officers and firefighters, protecting the ceremonies from protesters and harassment.
They also pride themselves on filling out attendances for servicemen and women who have no one else – those who were indigent or homeless, for example. This whilst also performing volunteer work for veteran's organizations and helping to arrange celebration ceremonies for troops returning home from overseas.
In short, they're the good guys. The very good guys.
As per Fox 5 Atlanta, they were there when Staff Sgt. Jonathan Turner died in California from combat-related injuries a year after he retired.
The 41-year-old had served seven tours in Iraq and Afghanistan, but his family wasn't able to attend his funeral in California. As a result, the PGR stepped in and ensured Turner's remains would make their way back to them in a manner befitting his station.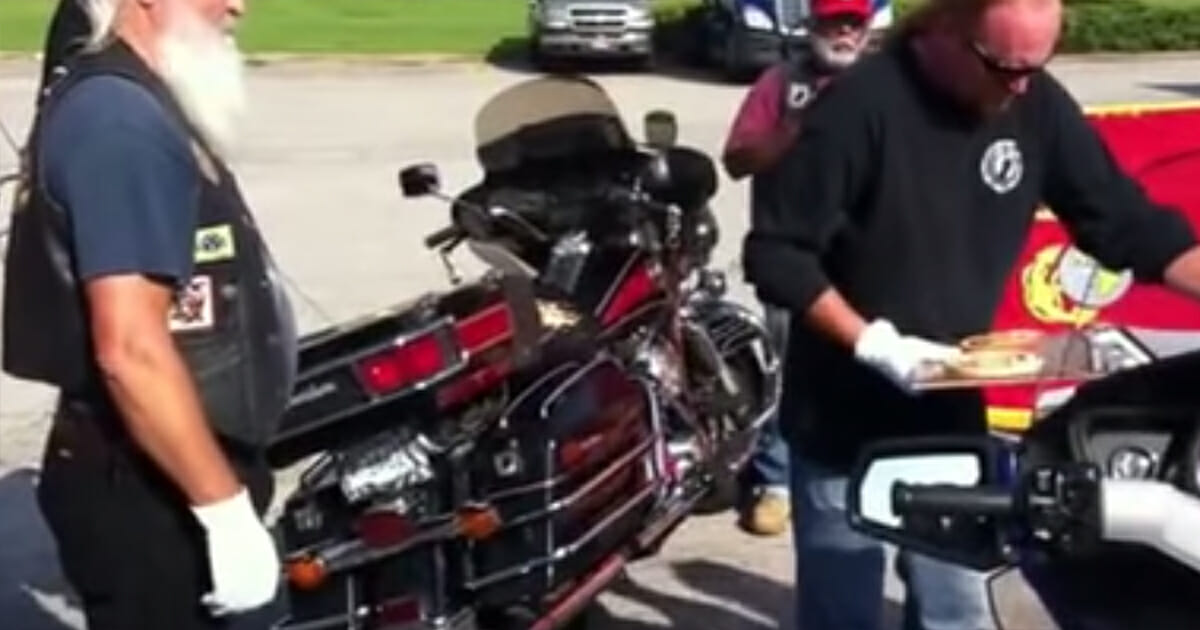 "The California Patriot Guard Riders contacted all of the state captains from California to Georiga and explained the situation, that it wasn't proper to ship this war hero home via FedEx," Jeff Goodiel, member of the Georgia Patriot Guard Riders, told Fox 5 Atlanta.
"Within days, a convoy was assembled with each state's Patriot Guard Riders driving Turner's cremated remains across their state and then passing those remains off to the next group of riders."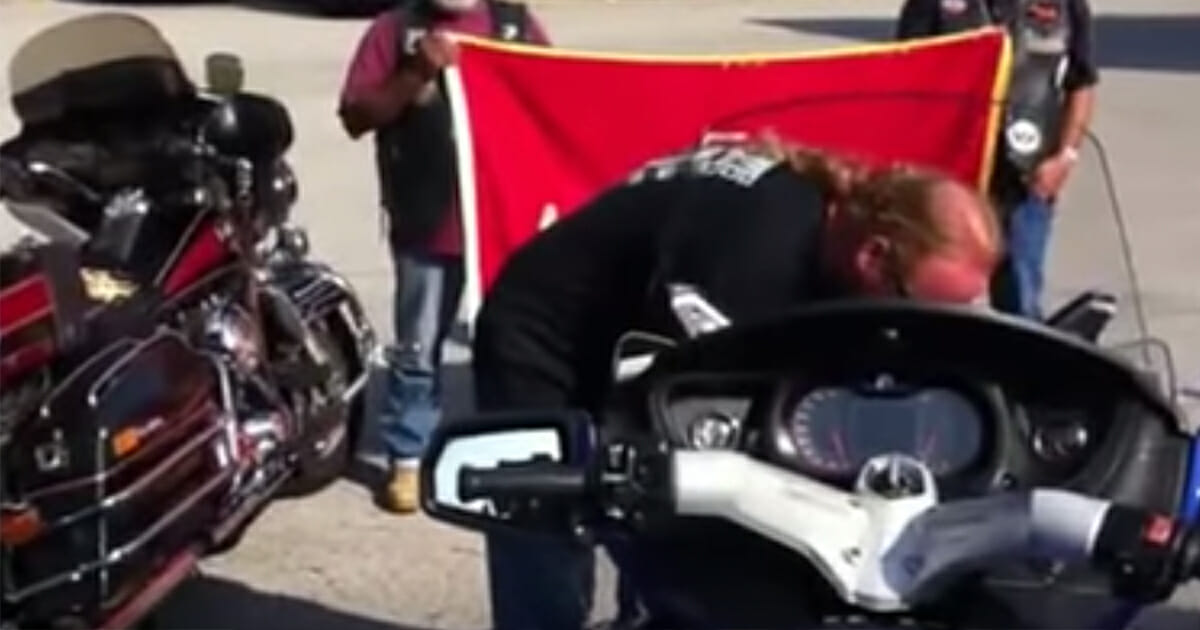 According to event organizers, it was the longest trip of its kind. Hundreds of volunteers transported the remains a distance of more than 2,000 miles.
"It's heartwarming, to see all these people here," said Annie Glanton, Turner's mother.
"I know that he was loved by a lot of people."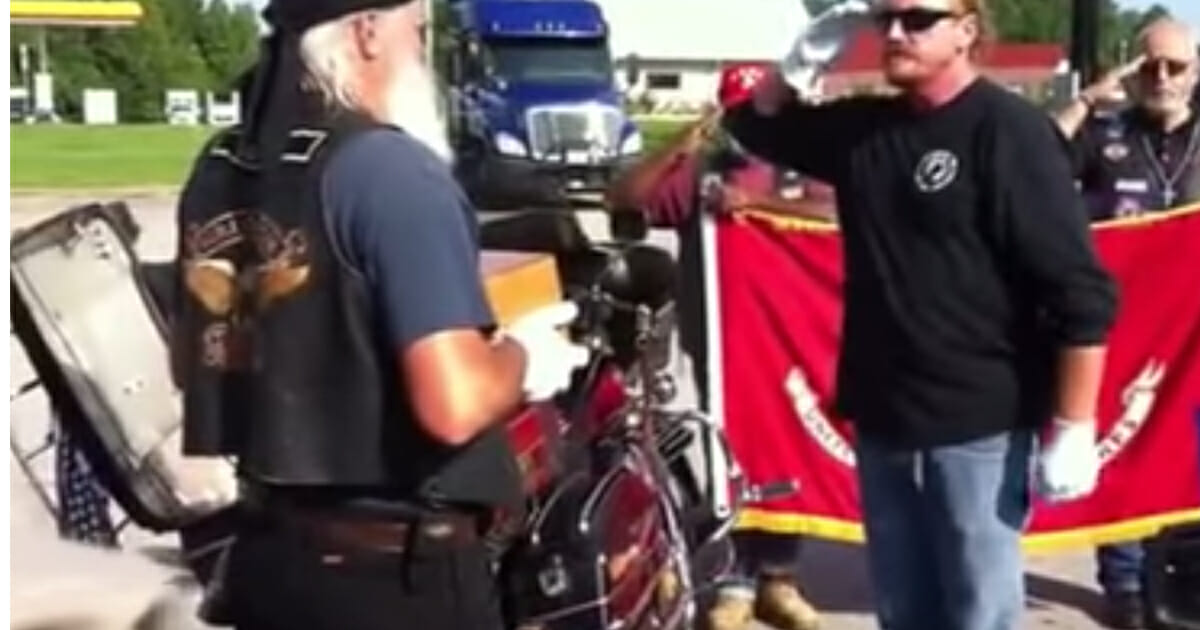 For the Patriot Guard Riders, Turner was well worth the effort; a solider who had given everything for his country and wasn't let down when he needed a suitable final ride in return.
"Turner was a great leader who inspired his fellow Marines, both in the Corps and in daily life," the PGR website reads.
"You were his friend if you knew him for five minutes or five years. He would give you the shirt off his back."
You can watch a video of the PGR in action below:
What a brilliant organization, one I had no prior idea of!
To know that they carried Turner home when otherwise his remains were going to be shipped by FedEx must surely mean a lot to his family. It certainly warmed my heart!